About Us
Decades of proud history and experience in the complex requirements of the manufacturing process, coupled with an intricate knowledge of engineering, allows Glassworks to deliver customer specifics on time and cost.
This family-run business, which currently employs 30 staff, has been trading for more than 130 years through a platform of mutual respect for our customers and substantial investment into our manufacturing equipment.
We split our business into four divisions; Glassworks Hounsell, Glassworks Engineering, Glassworks Equipment and GN Flexo which manufactures large flexographic printing machinery. We house all of our printing machinery in our 40,000 sq ft facility.
All our engineering is of the highest standards and quality. Furthermore, we carry out all our engineering operations in-house. Glassworks Hounsell has been ISO Registered for nearly 20 years allowing us to remain a leading manufacturer.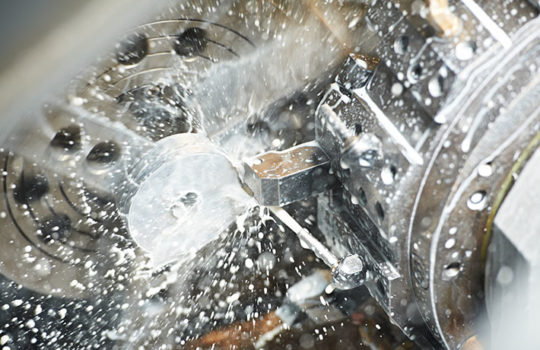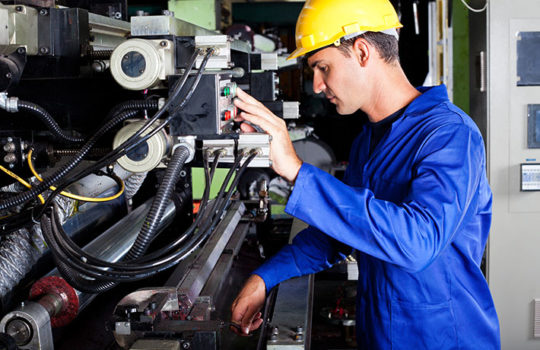 If you have a specialist engineering project, we are more than ready to help you deliver it. Our in-house design and build quality have been tested – and proven – in the extreme conditions of the glass-melting process for many years.
While glass-melting technology is our heritage skill we have a long history and association to several alternative industries – automotive, confectionery, print and packaging, leisure and aerospace among them, with projects completed for Rolls Royce and the Ministry of Defence.
You have the reassurance of a complete service, built on the confidence, versatility and wide-ranging experience of our fabrication team. Backed by the knowledge of our commitment to quality and durability.
Extreme Environment Equipment
Machinery operating in extreme environments is a challenging issue to overcome. Our equipment is renowned, with many years of continuous service being commonplace.
Products we manufacture stand the test of time, due to innovative design, robust materials and rigorous quality controls. British Engineering at its best!