Bespoke Equipment
In bespoke manufacturing, we completely understand how important it is to uphold reputation and deliver on your promise.
Rest assured, we have a wealth of engineering experience to suit your individual needs, whatever your business sector. We transform your ideas into reality by listening to your brief and realising any existing problem there may be. We then interpret the project into a real solution. From initial designs through to finished product, we have the people, knowledge and specialist equipment to accomplish most bespoke engineering conundrums.
Approach us with your specific requirements and we will utilise our considerable experience, knowledge and in-house skills to offer you a purpose focused solution.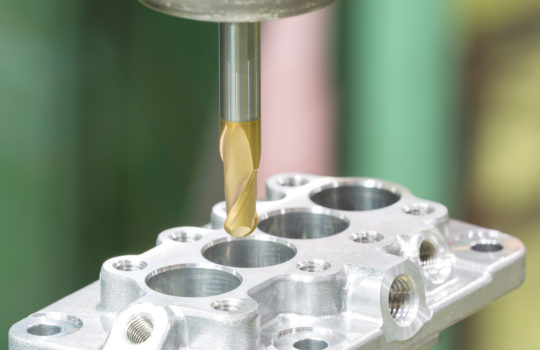 Back to services