CMM Inspection Services and Shipment
At Glassworks Engineering, we provide industry-leading CMM inspection services.
We have retained an ISO accreditation for almost 20 years. So, you can rest assured that we pride ourselves on delivering quality.
About our shipment and CMM inspection services
Our in-house inspection team use a large CMM for high tolerance work. Furthermore, we follow strict policies both during and after the manufacturing process.
We store Full Quality data records for full traceability. Additionally, we welcome FAT prior to worldwide shipment.
Glassworks Engineering ships products worldwide. Our packaging crates are of wooden construction and heat-treated to comply with international trade packaging requirements, therefore eliminating the spread of tree pests. Strict controls on Wood packaging, both for imports and exports, are now enforced.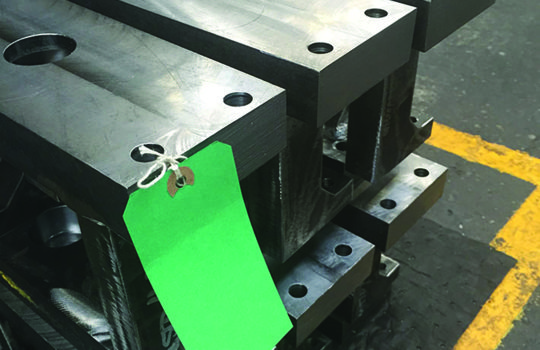 Back to services